I have a new phone, how can I restore my places?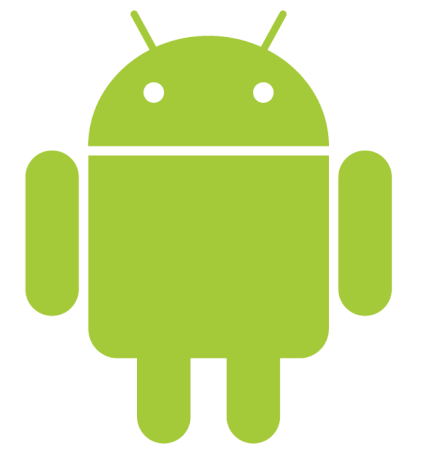 Android:
Option A: If you have BACKUP AND RESTORE enabled in your phone settings, your marked places will be automatically backed up to your Google Drive account. If you switch your phone or reinstall the app, your places will be restored. Make sure this option is enabled on both the old and new phone and you are logged in with the same Google account on both phones.
Option B: Additionally, you can manually backup your places to our servers and retrieve them on your new phone. Visit the Backup & sync tab on your old device, login with your Google account and backup your data to our servers. Open the same tab on your new phone, login with the same Google account and press Download places. Your backuped data is being restored.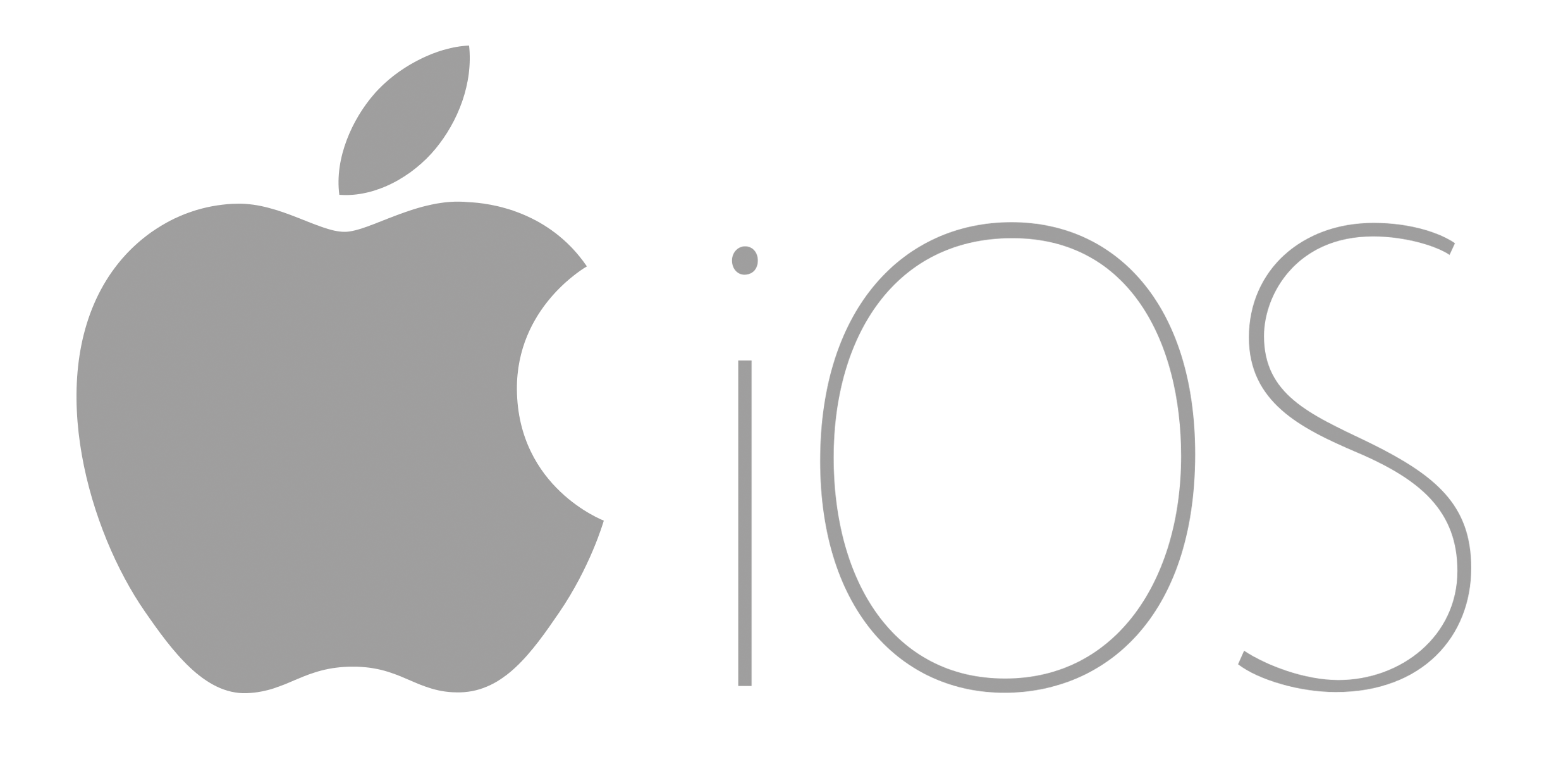 iOS:
Your places will be automatically synced to your iCloud. After logging in with your AppleId on your new device, your marked places will be restored.
Can I use the app with multiple devices, e.g. my Android smartphone and my tablet?
Yes, however you have to use the manual sync function to backup your places and download them on the second device (see above).
How can I change the ugly questionmarks of custom places?
Simply press the green/white pen icon in the add/edit place dialogue and choose a country flag.
I cannot find village XYZ, can you add it please?
This app contains all villages in the world with 500 or more inhabitants. You can add smaller ones and missing ones by long-tapping on the map (requires PRO-version).
When is the places database updated?
The places database is updated regularly, e.g. when new UNESCO heritage sites have been defined.