Our Apps
We're specialized on high-quality apps for travelers. Check out our apps: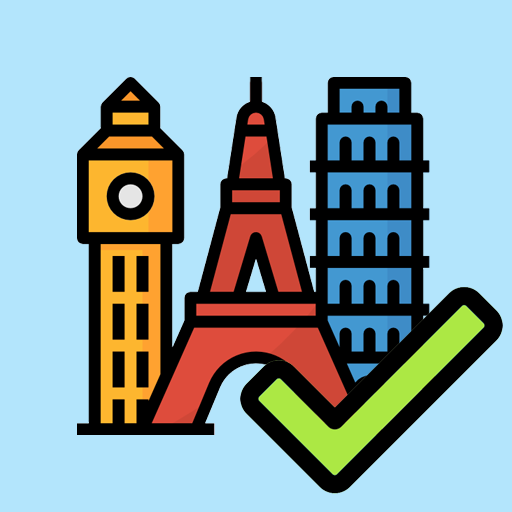 Been there. Done that. helps you to keep track of how many of the world's most famous attractions and must-see places you have been to. Essential app for every World Traveler!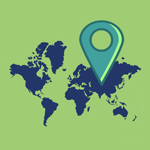 Places Been is the most advanced travel tracking app out there. Keep track of all the places you visited on your trips around the world. Extensive statistics about your travels and much more!


Explore more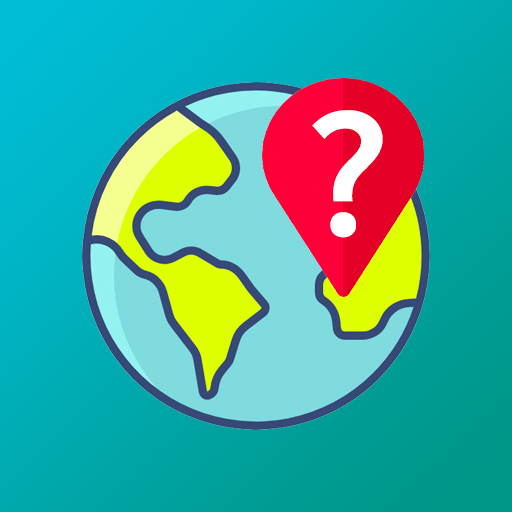 GuessWhere Challenge is a must have game for traveler lovers! Sent to a random location in the world in Google StreetView, can you find out where you are? Attention: addictive!

About us
myarx.apps is an independent app developer based in Zürich, Switzerland
Being world travelers ourselves, we couldn't find a travel app to keep track of your numerous travels that suited our needs. So we to created Places Been, an easy-to-use travel tracking app back in 2019.
The user feedback was so overwhelming, we decided to continue our mission and created myarx.apps, a studio dedicated to make apps for travelers.
Soon followed Been there. Done that., a travel inspiration app and GeoGuess Challenge, our first mobile game for people who love to discover the world.
Follow us on our journey and try out our apps now!
Contact
Give us feedback about our apps or ask us any question: